Local time

1:29 PM
User ID

707
Joined

Jan 28, 2016
Messages

740
Reaction score

1,947
Location

https://fb.me/e/2spcQUTls
The Logging Days in Narrowsburg was a sight to see today.
The women were hitting the wood just as hard as the men. All of the competing was fierce. Cutting, splitting and hand saw events entertained all.
If you had handsome hairs on your beard you could have won a prize in the best beard contest!
In the end, the feller teams started fires to burn it all down but extinguished the flames after the canned water came to a boil.
There were a few nice ported and piped 3120 Husky saws who retained all the screws.
I was able to get some insider info on sharpening technique and the logging show porter.
He's the one who tunes the muffler to the saw.
They were NOT running Hexa chain, but 45° tooth cutter angles up top.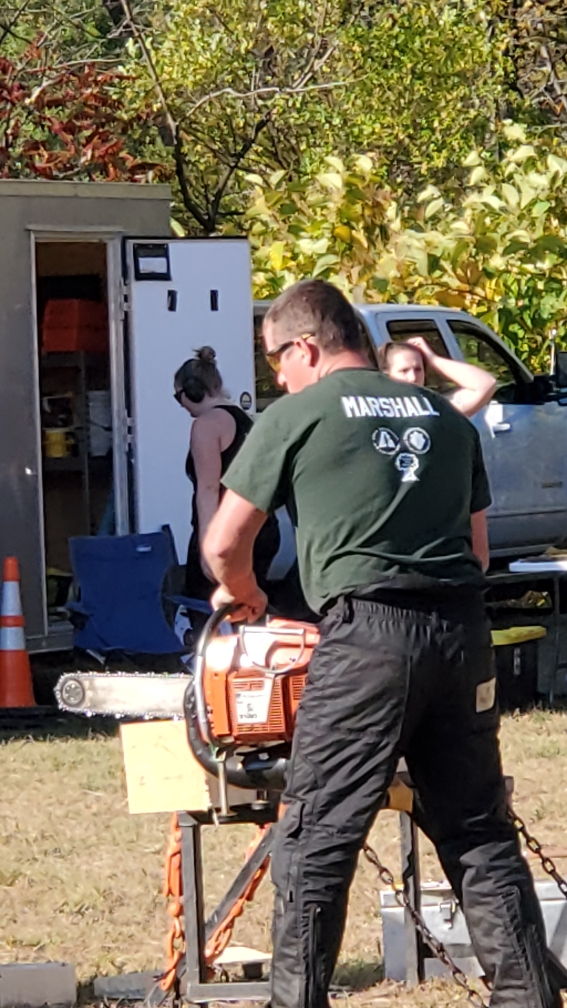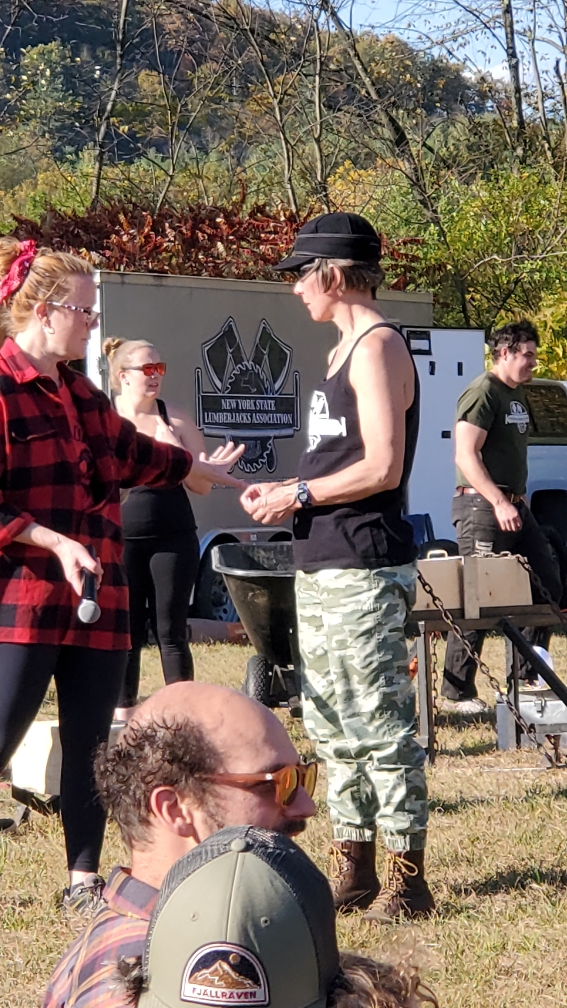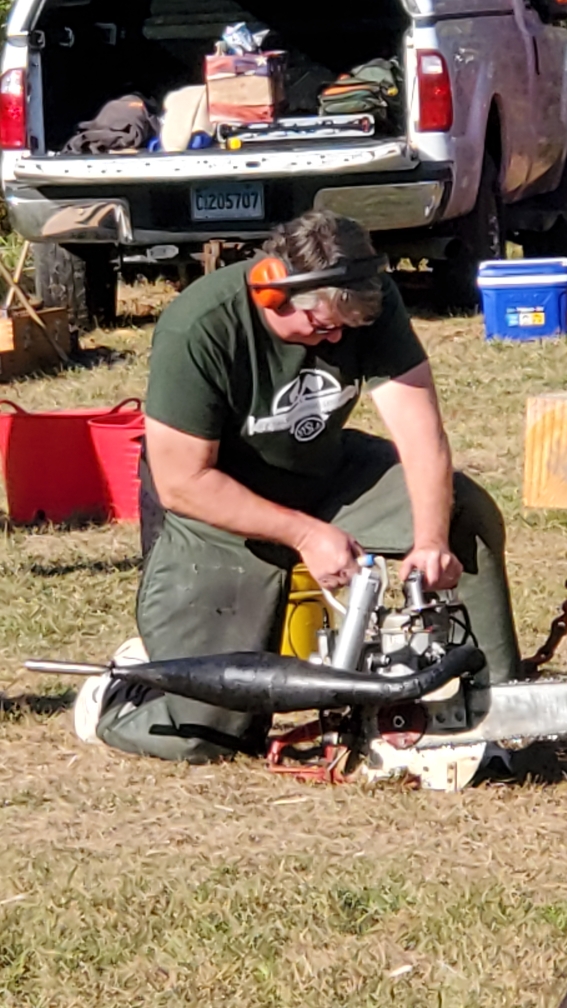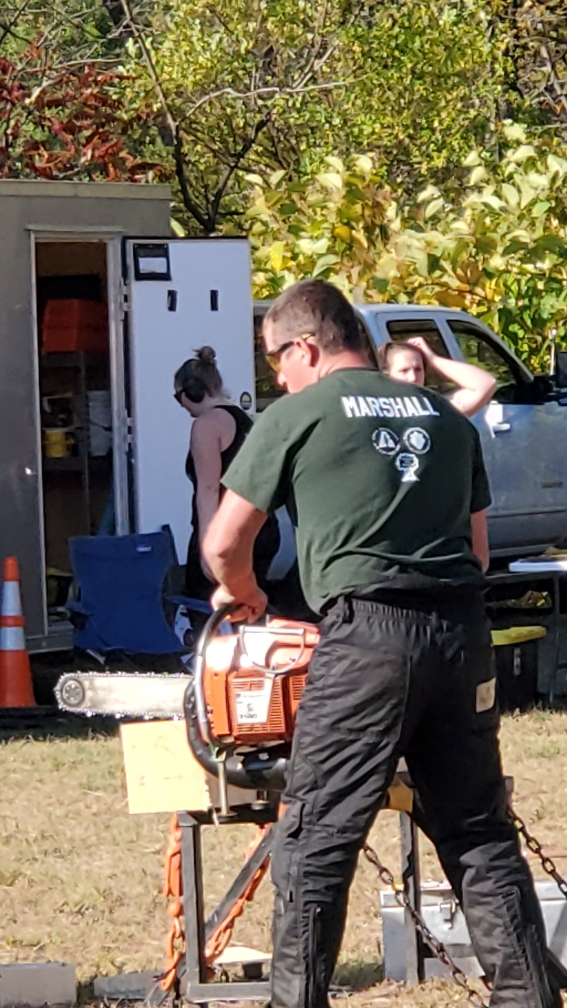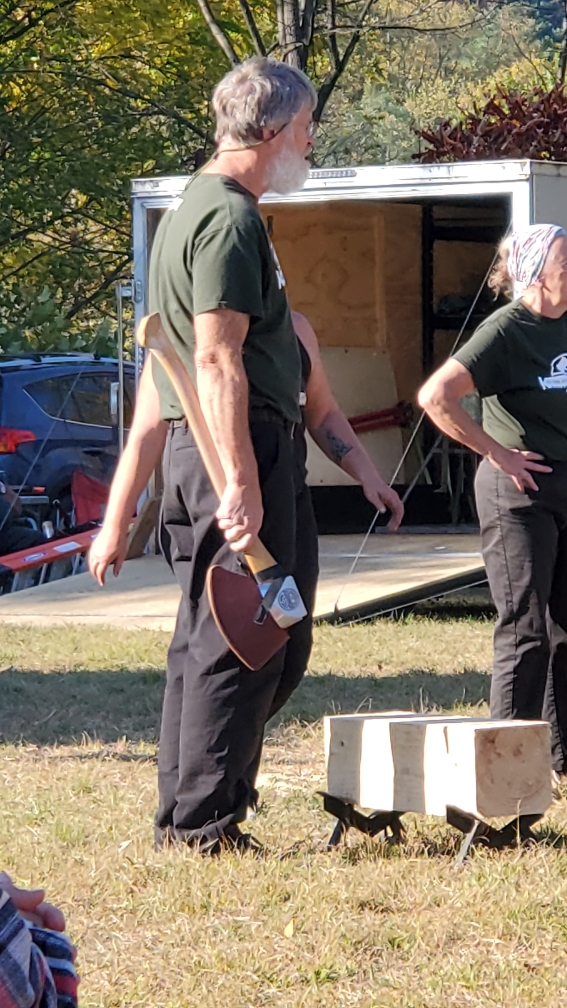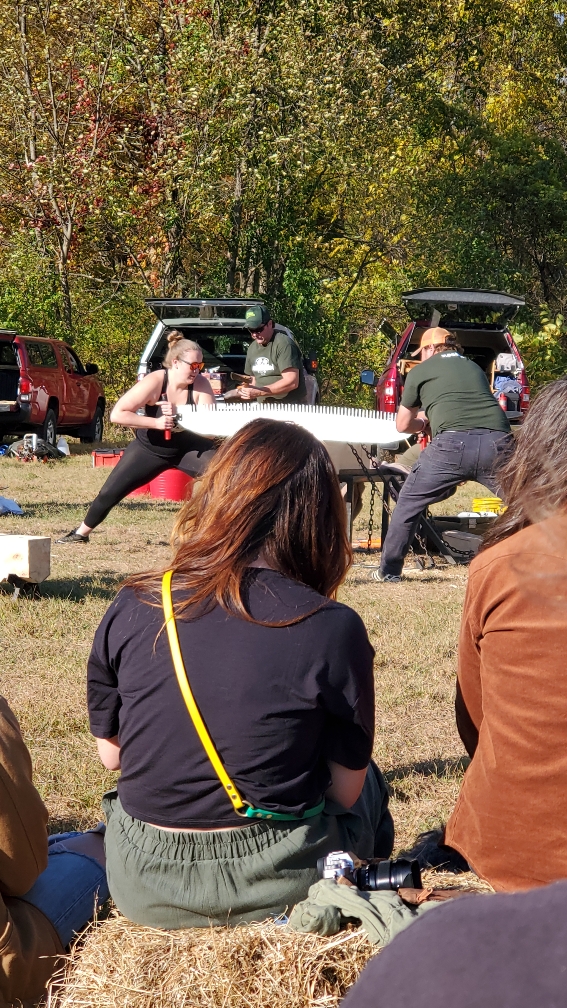 https://youtube.com/shorts/6iAv-S7IBmM?feature=share
https://youtube.com/shorts/vYwqee-g0p4?feature=share
https://youtube.com/shorts/3lcjQG2zIeA?feature=share
Last edited: